About us
Our company was founded in 1991 by Bob Sauve and Chuck Moyer. After many years in the industry Chuck retired in January 2000, followed by Bob in June of 2004. Prior to their retirement current owner and President, Will Sutherland joined the company in 1998 followed by co-owner and Vice-President, Heath Justesen in 2000. Both Will and Heath began their produce careers with Sunspiced, Inc., a large potato packing facility before joining tat-on, inc.
tat-on, inc. has sold onions for Jensen Farms Produce since it's inception in 1991. Our onions comprise all size and all colors: Yellow, Red and White. Our shipping season begins in August and continues thru April and into May at times.
Desert Ridge Produce, formerly Columbia Potato, has been our potato supplier for over 10 years. We offer conventional and organic russet potatoes in all sizes. The season for conventional russets runs from August to December and organic russets run from August to March.
We have currently began procuring transportation for our customers to add more value to our product, allowing us to deliver the product if necessary. Please feel free to contact us for your potato and onion needs.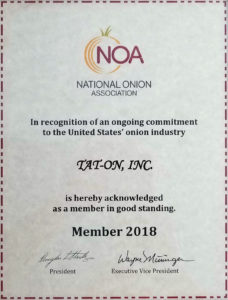 NOA Membership
Blue Book Membership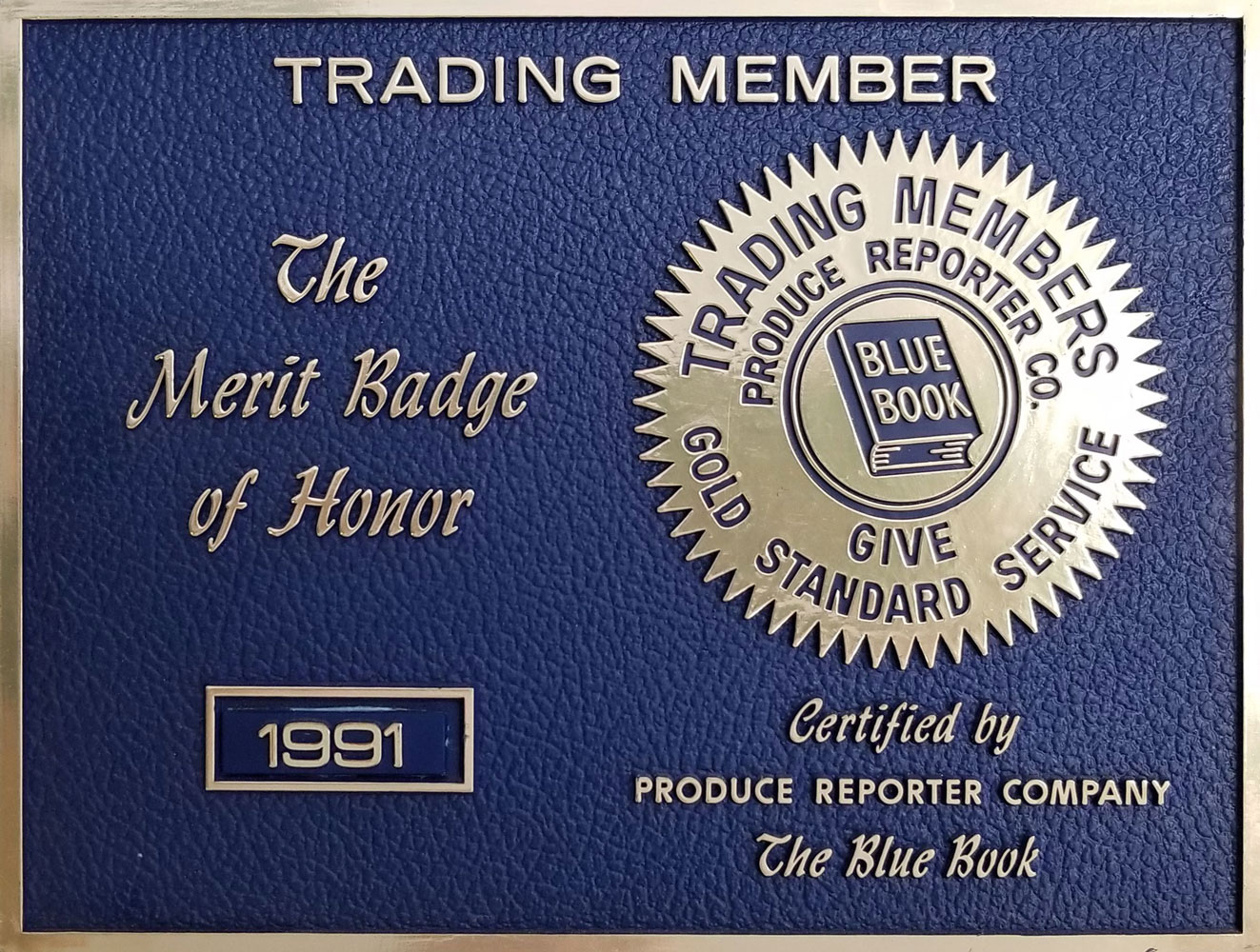 Blue Book Listing